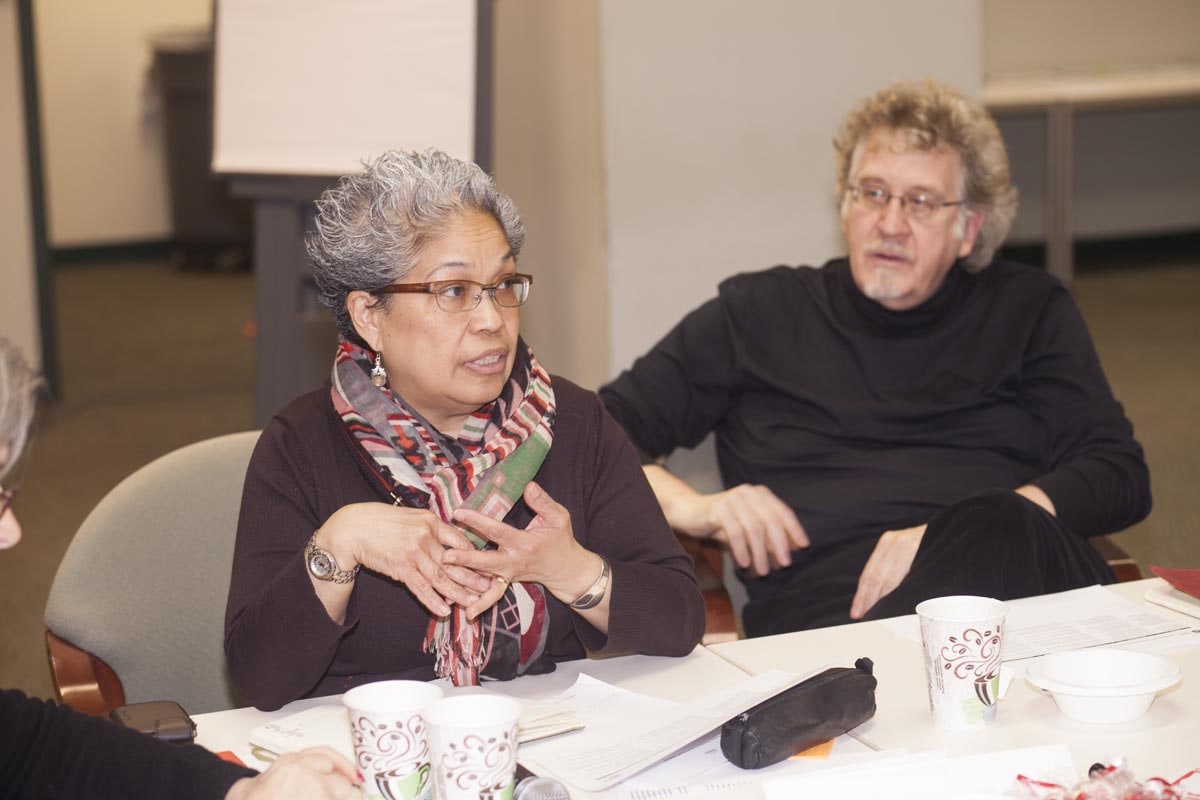 Achieving racial equity in schools remains a top priority for school systems across the country. It is imperative that educational leaders have the skills and strategies to pursue racial and cultural equity in schools. In this webinar, our Superintendents in Residence, Ann Clark of Charlotte-Mecklenburg Schools and Valeria Silva of Saint Paul Public Schools, shared their decades of experience and lessons learned helping to improve outcomes and opportunities for all students.
Through their stories, the webinar:
Explored what it takes for system-level leaders to boldly lead for equity and access.
Offered practical solutions that can be enacted.
Surfaced the challenges and opportunities they experienced during implementation, and how they leveraged both to achieve sustainable results.
Considered the types of relationship-building that needs to occur for initiatives to be sustainable.
Watch the webinar recording here.
About the panelists:
AnnClark is a former superintendent of Charlotte-Mecklenburg Schools in North Carolina where she implemented a leadership reform strategy and led equity innovations to increase academic opportunities and break up concentrations of disadvantage. During her 34-year career at CMS, Ann advanced equity from multiple roles including principal, regional superintendent, associate superintendent of education services, chief academic officer, and deputy superintendent.
Valeria Silva is a former superintendent of Saint Paul Public Schools, a district she served for 30 years at almost every level in the organization. During her seven years as superintendent, she made racial equity the foundation for the district's Strong Schools, Strong Communities strategic plan. She has also served as Chair of the Council of the Great City Schools where she led the charge on the Council's commitment to address racial equity issues.