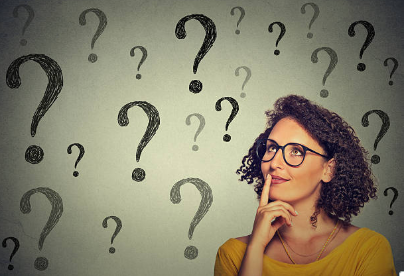 Effective questioning is a key pillar of sound leadership coaching. Education leaders who provide coaching or deliver professional learning must be equipped with high-quality questioning skills if they are going to impact the leaders they support. But what is effective questioning and how can it help you keep coaching conversations forward-thinking and constructive? Our webinar unpacks our listening and questioning best practices and explores real life examples of effectively using questions.
This 40-minute webinar focused on actionable tactics to:
Frame powerful questions that meet our criteria for effectiveness
Keep coaching conversations forward-thinking and aligned with clear professional learning goals
Produce constructive dialogue and maintain a focus on equity through your questioning
Dr. Francis Yasharian, Vice President of Leadership Coaching, is a nationally-regarded thought leader in this area. He provided participants with tips and tools to put into practice immediately and shared real-life examples from his own experience training leadership coaches and coaching school and district leaders across the country.
Access the webinar recording right here.