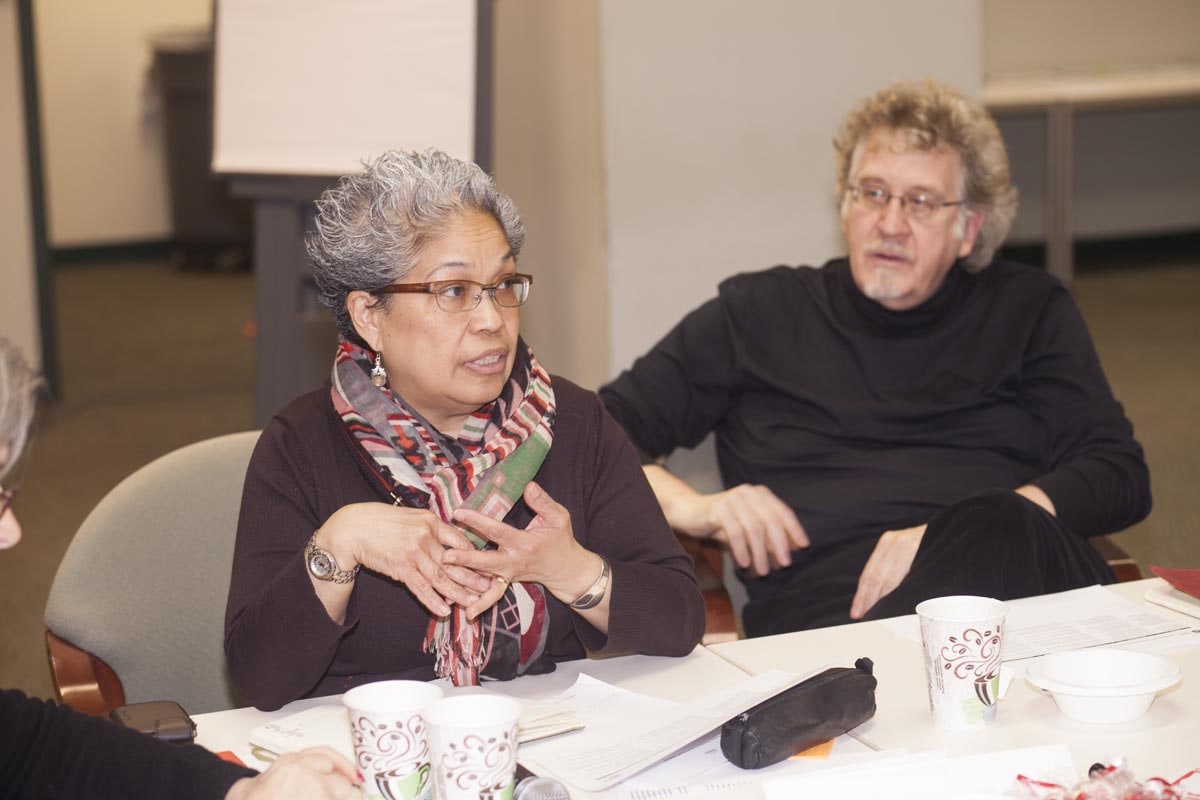 What do instructional coaching and leadership coaching for principals look like? How can principals' supervisors manage the tension between the two and differentiate coaching for the different learning needs of principals? In this webinar aligned to Leadership Academy Principal Supervisor Standard 1.1c, Understanding the difference and intersections between a principal's leadership ability and a principal's ability to lead instruction, Fort Wayne Community Schools Superintendent Dr. Wendy Robinson and Director for Elementary Education John Key talk with The Leadership Academy's Francis Yasharian, who is currently providing executive coaching services to the Fort Wayne team.
Watch the webinar recording here.
Presenters:
Dr. Wendy Robinson is the superintendent of Fort Wayne Community Schools (FWCS), one of the largest school districts in Indiana with 50 schools and nearly 30,000 students who speak nearly 80 languages and 70 percent of whom qualify for free or reduced-price meals. Dr. Robinson was named Superintendent of FWCS in 2003 after serving as a teacher, principal and central office administrator. She was named a Leader to Learn From by Education Week in 2016, is a member of the Redesign PD Partnership and was one of the members of the inaugural class of Broad Center Fellows. She was the recipient of the 2009 Joseph E. Hill Superintendent of the Year Award from the National Alliance of Black School Educators (NABSE).
John Key is an Elementary Director with Fort Wayne Community Schools. He started as a teacher with FWCS in 1994, became a principal in 2007, and has been Elementary Director since 2011.