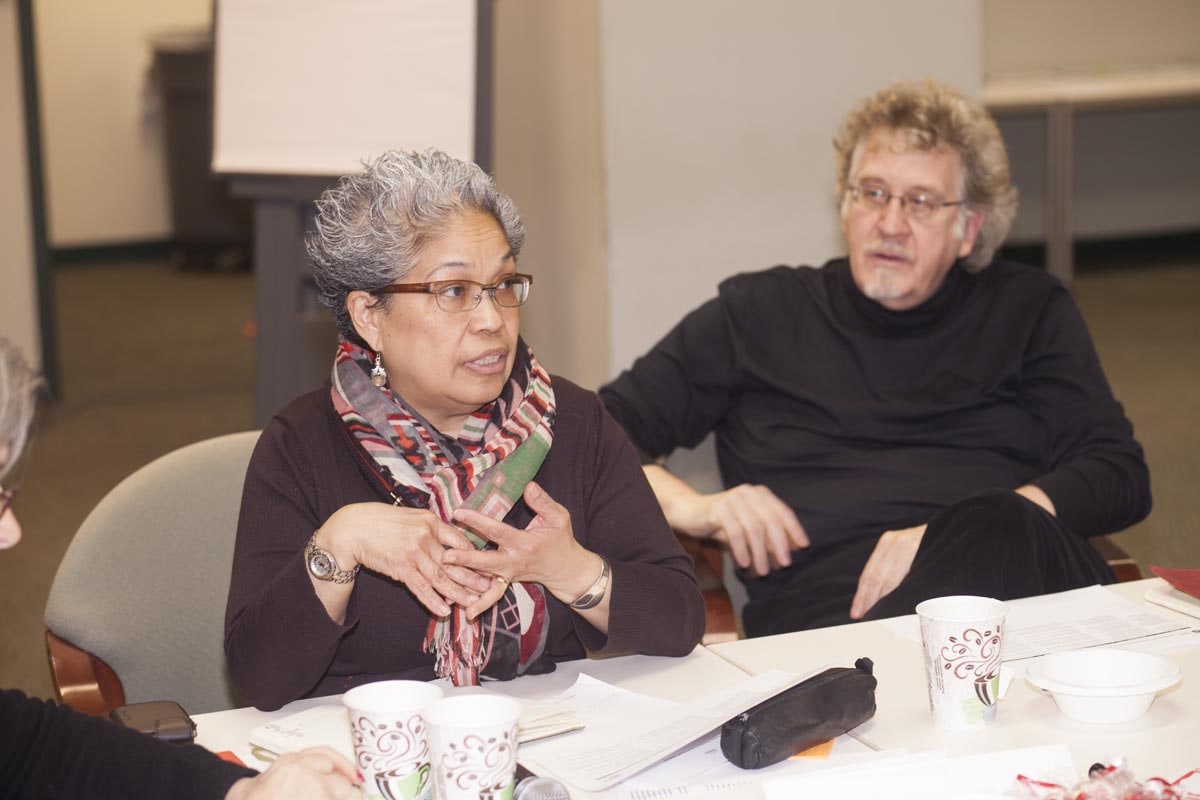 Taking Charge of Principal Support: An In-Depth Look at The Leadership Academy's Approach to Coaching Principals provides an overview of the The Leadership Academy's principal coaching program. The guide shares our successes and lessons learned during the 11 years we have been coaching principals in New York City and in cities and states throughout the country. It is designed as a resource to help others involved in supporting principals think through important elements such as establishing clear leadership standards, aligning support to learning needs, and recruiting, training, and effectively deploying a cadre of principal coaches.
The Leadership Academy is grateful to The Wallace Foundation for supporting the development and publication of this guide.
ACCESS THE GUIDE
Fill out the form below to access the full guide as well as a menu of additional resources that give a deeper picture of The Leadership Academy's coaching program and complement the information shared in Taking Charge of Principal Support.