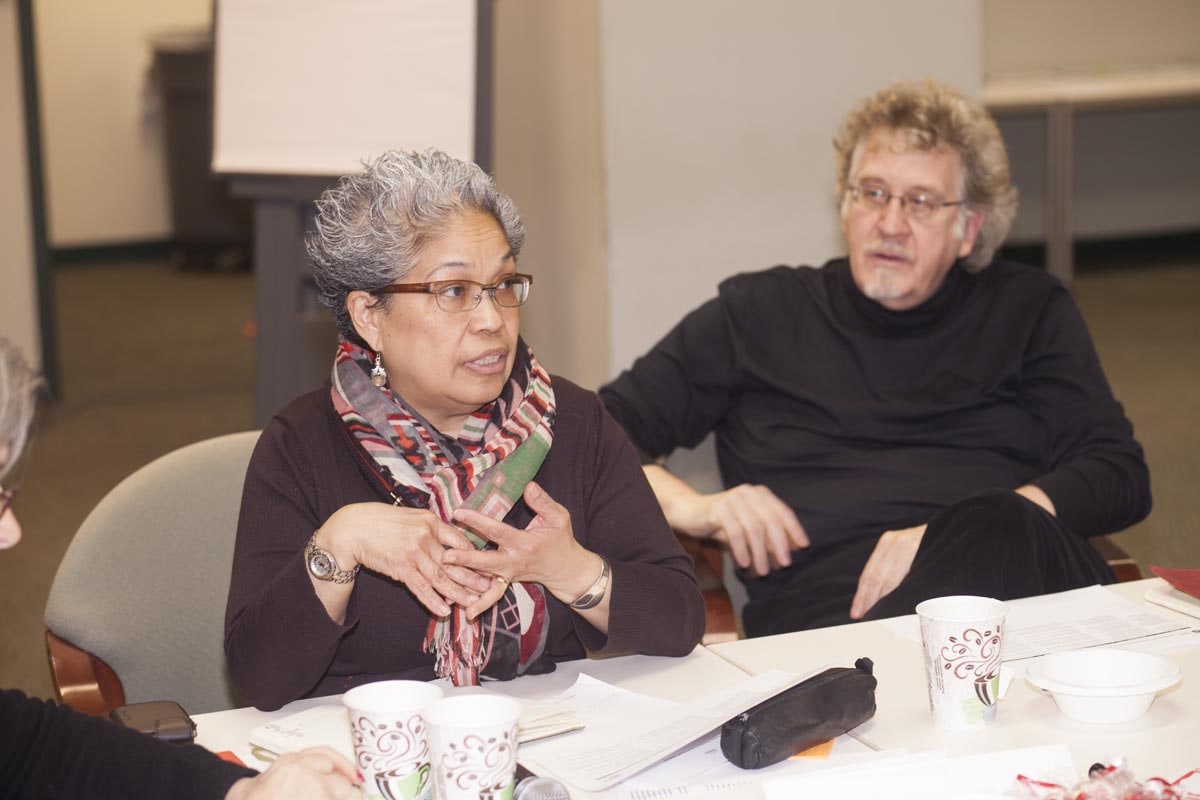 The Simulated School is a proven, flexible resource that provides the content for a year-long professional learning program for aspiring, new, and veteran principals. The school leadership experience is brought to life through role plays and activities like analyzing data and artifacts found in a typical school. Participants are asked to use this information to make decisions with the goal of advancing school improvement priorities.
The components of the Simulated School, accessed through a mock school website supported by the Leadership Academy, include:
10 assignments that reflect real-life in-school challenges and are intended to develop specific competencies based on school leadership standards
The school and district context and history
School and student data
Staff profiles
Operational resources like budgets, schedules, and floor plans
Video of classroom instruction for users to observe and give feedback on
A facilitation guide with readings, sample activities, and debrief questions to support the delivery of the Simulated School experience
The one-time license fee for The Simulated School is $6,000 and the annual maintenance fee is $750.