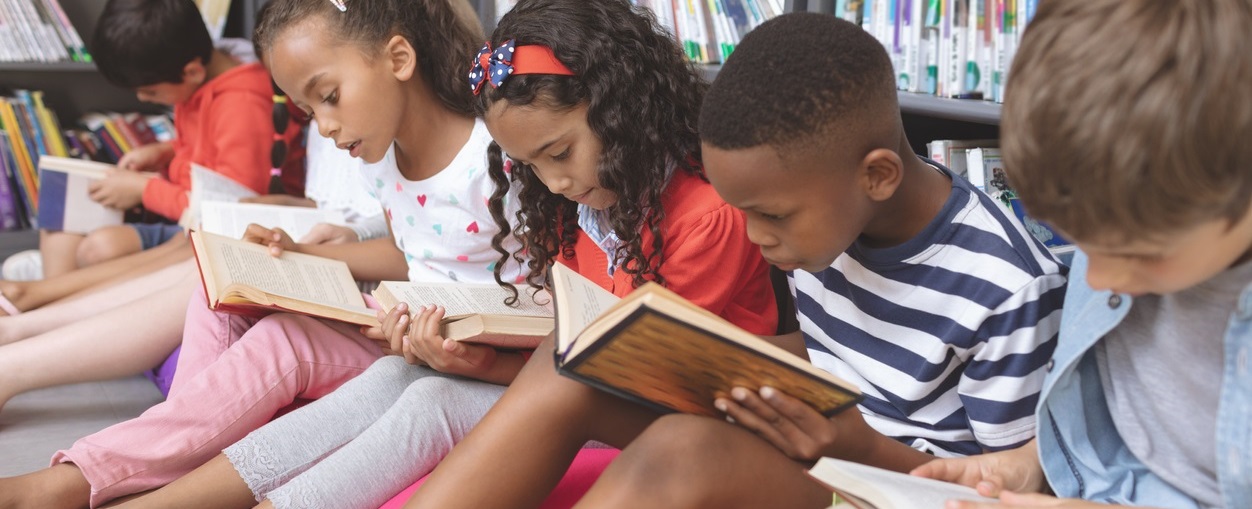 The role of school and school system leaders is complex, challenging, and vital to the realization of an equitable and just society. It is well-documented that students in the United States live and learn in racially segregated spaces, a result of generations of racialized oppression, both codified and cultural. Segregation negatively affects the achievement, college success, long-term employment, and income of students of color, and inequity is constantly reproduced through both action and inaction. Our students need strong leadership to disrupt systems of inequity and oppression. They need culturally responsive leaders.  
To guide school and school system leaders in shifting their practices and beliefs to create culturally responsive learning environments for their students and staff, The Leadership Academy has developed "Culturally Responsive Leadership: A Framework for School and School System Leaders." This unique and innovative framework imbues culturally responsive actions across all levels of education leadership, clearly articulating the progression from aspiring principal to superintendent. Built from and aligned with national education leadership standards, the framework integrates the specific skills, knowledge, and dispositions needed to lead for equity. 
The actions in this framework are designed for leaders in any school system, whether the schools serve primarily Black students, Indigenous students, and students of color, an ethnically diverse student body, or majority white communities. To disrupt inequities, it is critical for communities of all colors and backgrounds to grapple with issues of race and culture by weaving them into adult and student learning experiences in ways that help them understand and talk about the role and impact of race in our communities and our country.
The framework can be used to:  
Support school systems in developing and integrating their vision for equity into the day-to-day work of leadership

.

 

Help leaders know what elements of culturally responsive practice to look for and build up in

their

classrooms. 

Coach educational leaders in developing the skills, knowledge, and dispositions necessary for equity-focused, anti-racist leadership

.

 

Develop professional learning plans for individual leaders or groups of system leaders based on specific needs or developmental priorities

.

 

Please provide your information below to access and download Culturally Responsive Leadership: A Framework for School & School System Leaders.