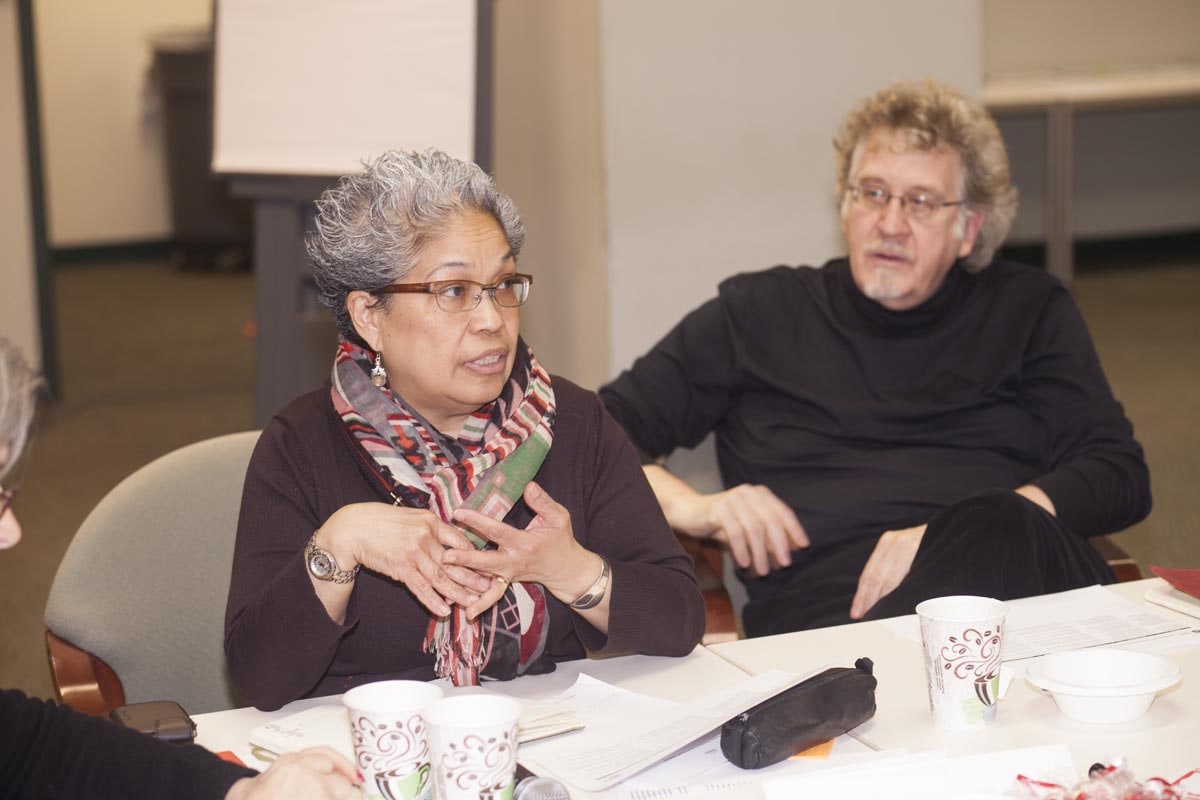 Our free Equity at Work guide supports school system leaders in developing and implementing strategic action plans for closing persistent achievement and opportunity gaps. Our guide helps leaders and their teams prioritize the highest leverage opportunities for short– and long-term improvement. It includes stories from the field and a compendium of research-based effective school system leader practices for advancing equity in schools.
There is also the option of securing our team of experts for support in using the guide and developing and implementing equity-focused strategic plans. For example, we can:
Support your equity data collection efforts – determine the types of data to collect; identify the potential sources of that data; analyze, synthesize, and interpret the data; etc.
Help you assess the applicability of the equity action areas as your strategic equity needs emerge during the planning process.
Provide ongoing strategic coaching during the different phases of the planning process.
Work with you to apply Equity at Work to your specific needs and circumstances.
Please provide your contact information below to receive your copy of Equity at Work via email.