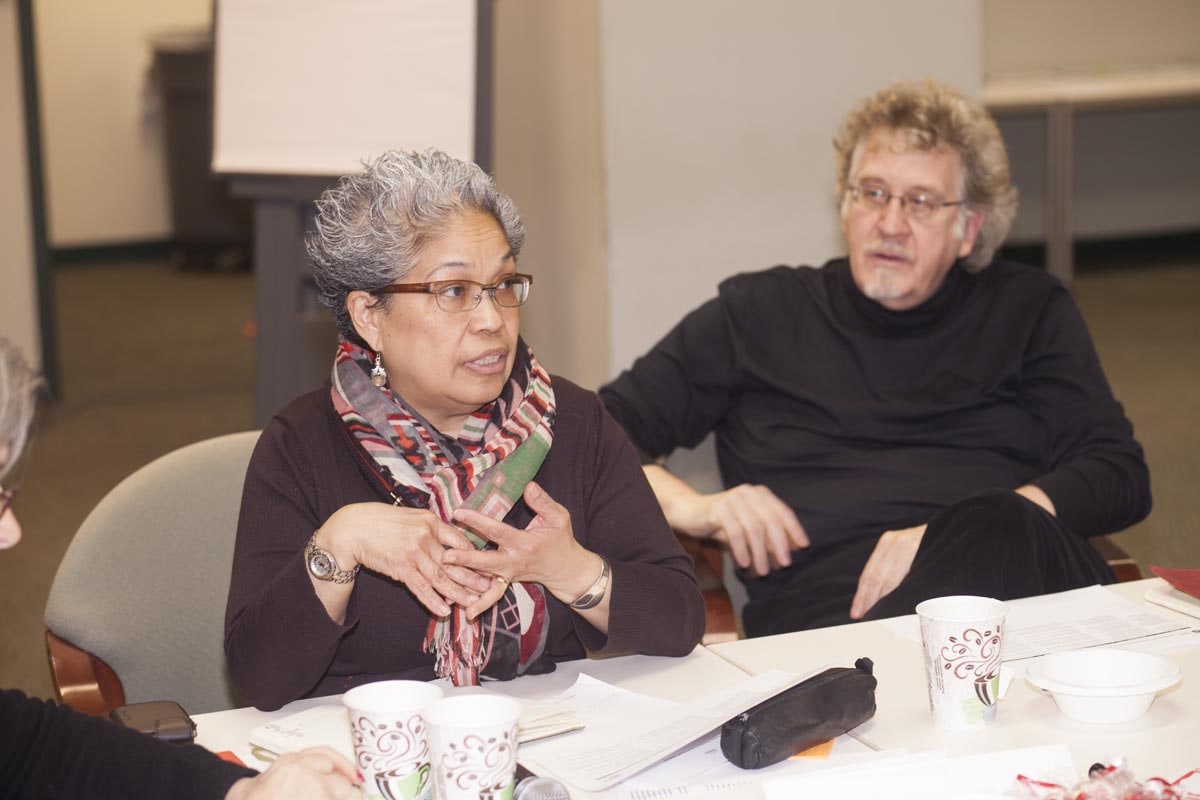 The Leadership Academy participated in a two-part discussion as part of the Advancing Equity Through and Beyond COVID-19 webinar series, presented in partnership with the Santa Clara County Office of Education (SCCOE). The webinars provided an opportunity for professional development for school staff and community partners, covering a variety of topics connected to equity and discipline in order to reduce school suspensions and provide more support for students.
The first session on May 27, 2020, Leadership for Equity Through and Beyond COVID-19 with our President & CEO Dr. Nancy B. Gutiérrez & Alum Rock Union Elementary School District leader, Dr. Imee Almazan explored issues of inequity that existed before COVID-19 and the ways in which COVID-19 has exacerbated these inequities.
View the webinar recording here
The second session on June 18, 2020, Trauma Informed Leadership Practice, was a Leadership Academy-designed conversation about trauma-informed leadership practices as leaders navigate two pandemics—COVID-19 and racial injustice featuring Dr. Annya Artigas, Coordinator of Mental Wellness Support Services for the Alum Rock School District in Santa Clara County.
View the webinar recording here